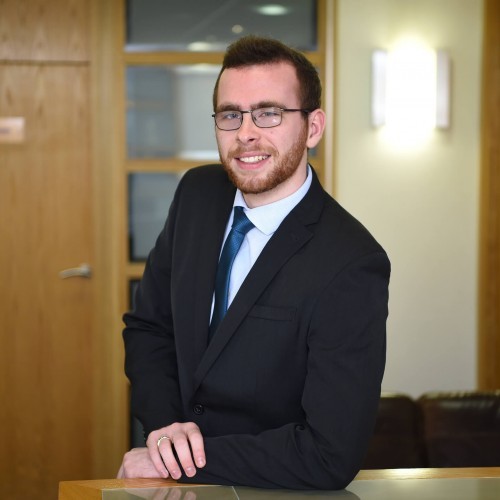 Summary 
Accountant within the Business Services Team, preparing accounts and tax computations and undertaking audits.
Background
I joined in 2019 having graduated from Bangor University with a BA in Accounting in Finance. I am sitting my ACA to become a Chartered Accountant.
Hobbies
I love the mountains and anything to do with climbing.
I can't get through a day without
Millionaire Slices or Chocolate.
Contact Details
Free, No Obligation Initial Consultation
Send Message
We just need a few details
Please provide the information below to access your download.