As part of our corporate challenge to raise funds for Blackburn Youth Zone, we are taking part in this year's Great Manchester Half Marathon.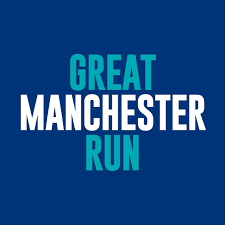 The Youth Zone has called upon local businesses to raise money in support of young people's Mental Health & Wellbeing and every pound raised will go towards funding a dedicated Targeted Support Worker.
Please support the cause by donating to our justgiving page below
https://www.justgiving.com/crowdfunding/lisa-kennery?utm_term=mwYdrepzd
Send Message
We just need a few details
Please provide the information below to access your download.