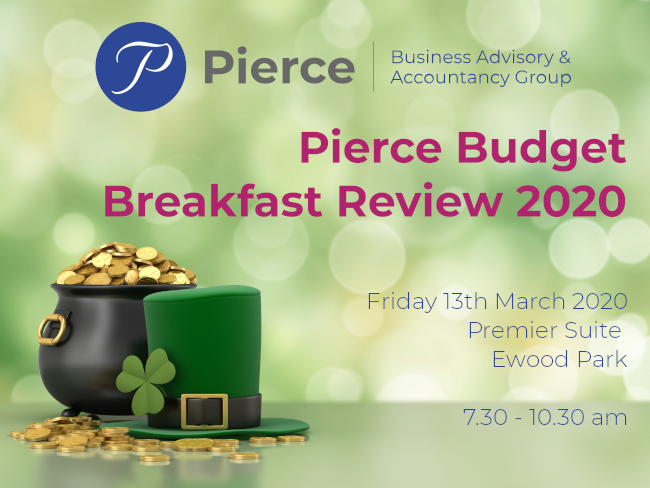 The Chancellor of the Exchequer will present the next Budget to Parliament on Wednesday 11th March 2020. Following the Chancellors Budget Speech our free breakfast event will cover the issues raised and highlight business and personal planning opportunities.
This is a free event, delicious cooked breakfast and some serious advice followed by an excellent networking opportunity, you can't afford to miss it.
Please join us on 13th March at Premier Suite, Ewood Park, Blackburn, BB2 4JF.
Agenda:
7.30am Registration, networking and cooked breakfast 
7.45am Served cooked breakfast (please ensure you arrive on time should you require
a breakfast)
8.30am Presentation will commence
9.30am Presentation ends followed by question time
9.45am Networking opportunity
10.15am Seminar ends
Parking:
Please use car parks B/D or H and enter the stadium via the Jack Walker Stand.