On Saturday 23rd of July, what looked set to be a gloomy day with heavy rain, a team of 11 enthusiastically arrived at the train station in Grange Over Sands to commence their journey across Morecambe Bay.
After completing registration and drying out for a short while in a local establishment in Arnside, we exited to find the weather was now on our side.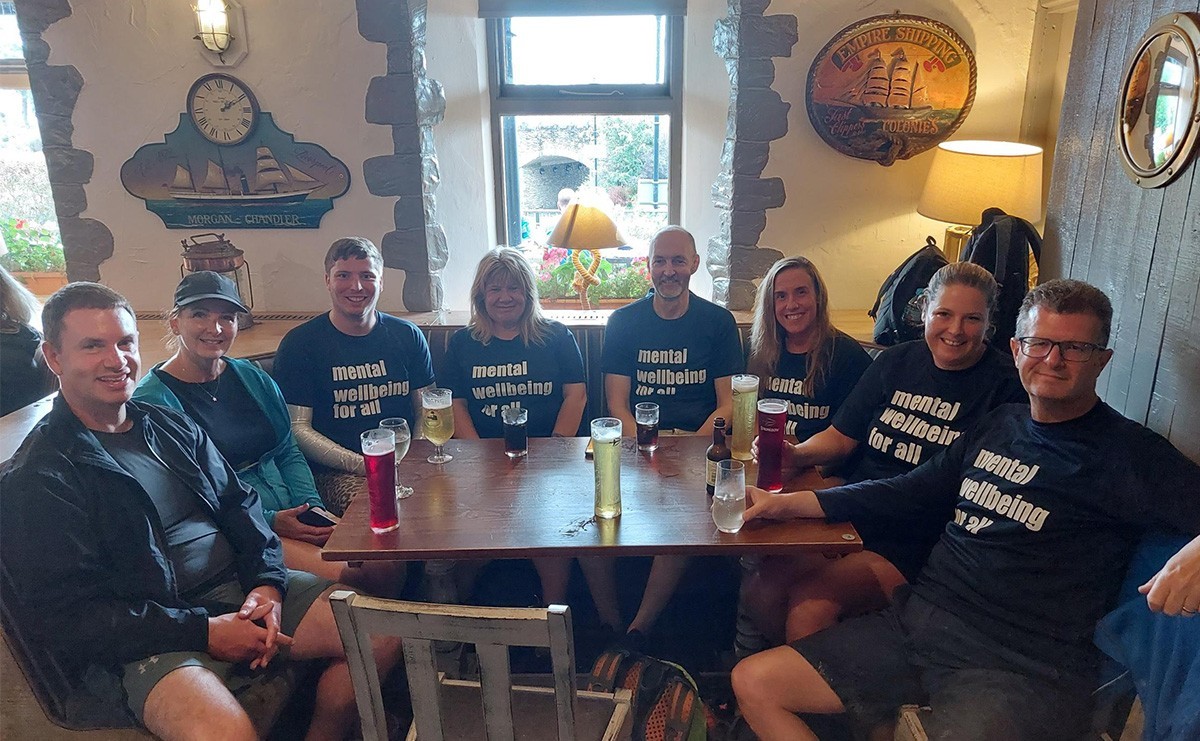 With the direction of guides, we navigated our way down the coast towards Silverdale before crossing the knee-high Kent Estuary and continuing the remaining 2 miles to the coast of Grange Over Sands.
Click on the image below to view our photos from the day.