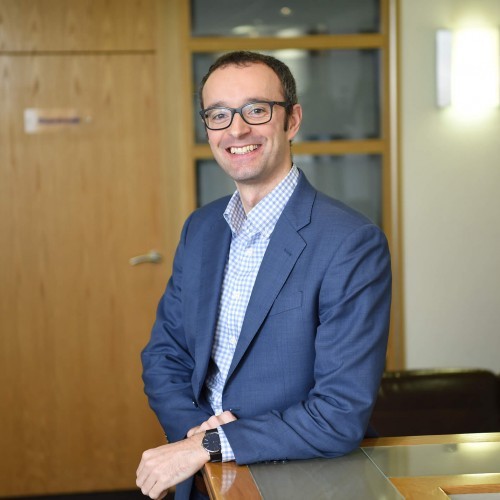 Summary
Managing Director of the Pierce Group of Businesses and portfolio holder providing proactive business and strategic advice with guidance and support to SME owner-managed businesses. I have particular specialisms in audit, special assurance, and financial reporting.
Background
I joined Pierce in 2002 and qualified as a Chartered Accountant in 2006. I was promoted to Associate Director in 2014 and to Director in 2015. I became Managing Director of the Group in 2019 and look forward to continuing to grow and develop our business.
Hobbies
A keen footballer and lifetime Burnley FC supporter.
Unusual Fact
I am a former semi-professional footballer and was one of the worst players available on Championship Manager!
Contact Details
Telephone:

01254 688100

Mobile:

Email:

+447973553490
Free, No Obligation Initial Consultation
Send Message
We just need a few details
Please provide the information below to access your download.