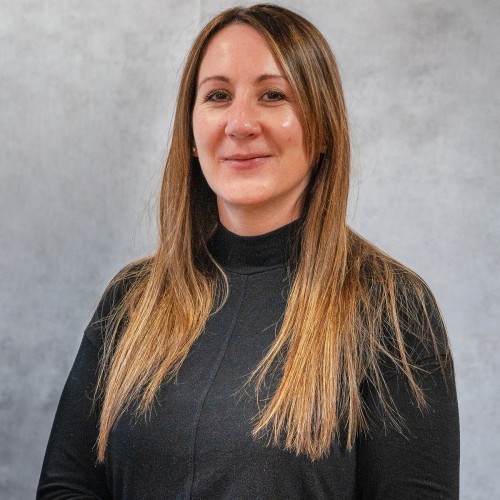 Summary
Front of House, Administrator for the office and Company Secretarial
Background
My previous roles have been in administration with over 20 years of experience including a role as a Personal Assistant. Prior to joining Pierce in June 2022, I was a Customer Service Manager for a small family-run company. I particularly enjoy the interaction with people both face-to-face and on the phone and endeavor to help wherever I can.
Hobbies
I enjoy walking and socialising with friends and family but mostly living life to the full!
About me
I am an RAF wife and have lived in a variety of places.
Contact Details
Free, No Obligation Initial Consultation
Send Message
We just need a few details
Please provide the information below to access your download.