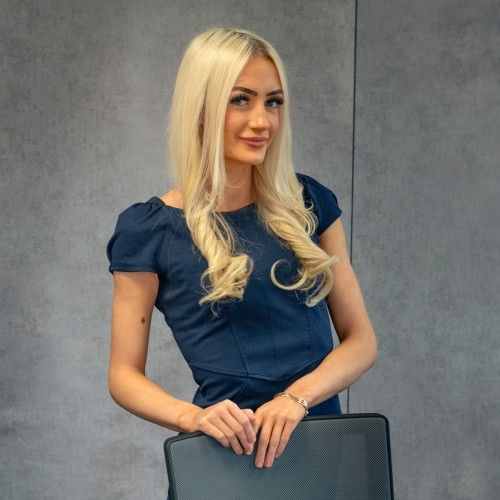 Summary
Trainee Accountant within the Business Services Team, preparing accounts and tax computations and undertaking audits.
Background
I joined Pierce as a trainee accountant after completing my A-Levels at Clitheroe Grammar Sixth Form and I am now working towards the ACA qualification as an apprentice. I am really excited to learn and grow at Pierce.
Favourite Place
Canary Islands
I can't get through a day without...
A bottle of coke!
Contact Details
Free, No Obligation Initial Consultation
Send Message
We just need a few details
Please provide the information below to access your download.