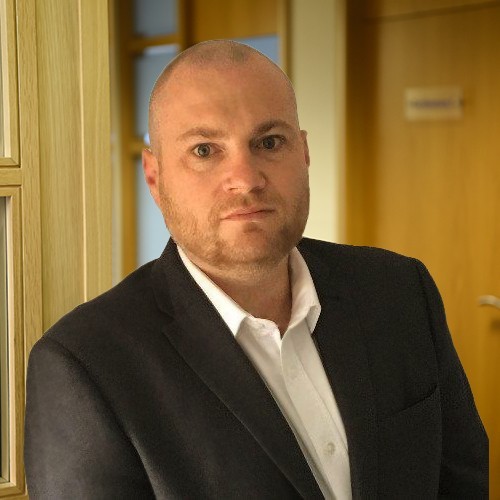 Kevin Steven, Corporate Finance Director at Pierce Business Advisory & Accountancy, Blackburn, Lancashire recently advised Ben Kimbell at Thincats in the acquisition of major new premises in Scunthorpe for Acetech Metals.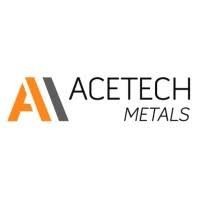 Currently, based on the Humber Bank at Barrow Haven, Acetech Metals is acquiring a 20-acre site in the North of England.
Jonathan Wells, Chairman of Acetech, said: "The acquisition of the major new premises in Scunthorpe represents an important step for the business. We are excited about the
future and look forward to continuing to deliver market-leading services, whilst upholding the high standards in health and safety and increasing our already substantial
contribution to decarbonising the steel and aluminum production industries."
Leading on the deal for ThinCats was Ben Kimball, director of regional business development.
He said: "We are keen to support ambitious businesses like Acetech. The knowledge and experience within their team, combined with their impressive track record in providing innovative, safe, and environmentally sustainable solutions, will I am sure see Acetech continue to lead the sector in terms of service delivery and innovation."
Result of the Acquisition
Market Leading
Accelerating
The provision of recycled metals for steelmakers and aluminium smelters
Job Creation
Increasing
Headcount from 42 to 50 in the medium term
Environmental
Increasing
The contribution to decarbonising within the industry
Send Message
We just need a few details
Please provide the information below to access your download.