The Corporate Finance Team at Pierce Business Advisory and Accountancy Group in Blackburn, Lancashire led by Director Kevin Steven, has successfully assisted with an existing client's disposal.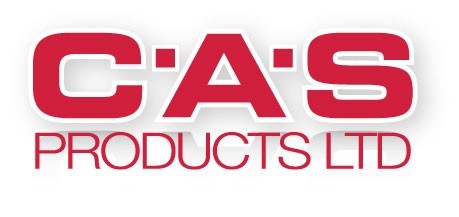 CAS Products based in Bolton is a distributor of industrial air compressors, accessories, and parts, including services. A family-run business with over 35 years of experience in compressed air solutions and a loyal client of Pierce for several years. The company boasts the highest standards with 6 highly qualified engineers trained to service all compressors, and experienced pipefitters.
The company has been acquired by Atlas Copco, a global industrial company located in Stockholm, Sweden. An ambitious, market-leading, and innovative company, Atlas Copco has around 43,000 employees and customers in more than 180 countries with a mission to achieve sustainable, profitable growth with a long-term perspective whilst supporting their own clients with their ambitions.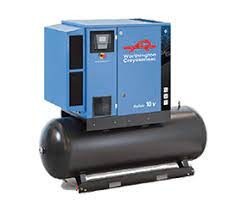 Managing director Tony Leyland said: "In considering a disposal of the company we wanted to ensure that the acquirer shared our vision of delivering world-class products and working to the highest ethical standards. It was clear through our discussions with Atlas Copco that they will continue to invest in the business to deliver an exceptional client service, and the CAS business is secure moving forwards."
The acquisition of CAS Products by Atlas Copco will be a welcome addition to the existing service division within the Compressor Technique Business Area.
Director of Corporate Finance Kevin Steven said: "We are delighted to have supported the Shareholder of CAS in their disposal to Atlas Copco. Given CAS are a key distributor of the Atlas Copco brands this provides both a seamless handover to customers and staff alike to benefit from the Atlas offering which was a key requirement of the Shareholders for what has been a family business for nearly 40 years. Whilst the Shareholders will remain in the business it provides a platform for further growth in the CAS story."
Send Message
We just need a few details
Please provide the information below to access your download.