Star Tissue, is a family-owned business and one of the UK's leading independent manufacturers of hygiene paper products, based in Blackburn, Lancashire, offering a wide range of household and away-from-home paper products from a custom-built production facility.
The 8000 square feet expansion to the existing warehouse is set to create space for 'further enhancement of the company's production lines' and is to be completed by March.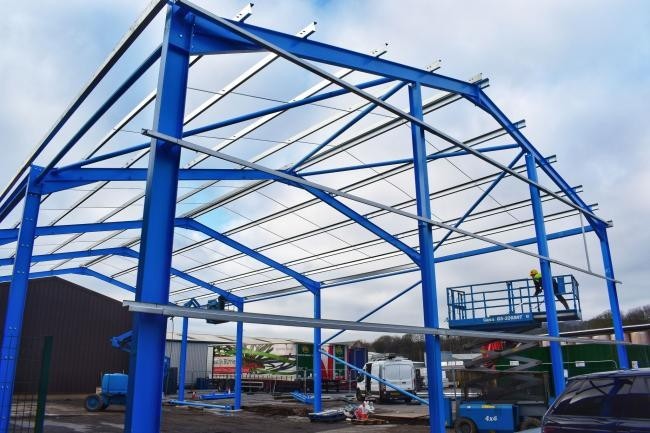 Khalid Saifullah, Managing Director of Star Tissue UK said "We are continuing with our future factory program. This new extension will support further production enhancements and minimise loading times.
"We have now invested over £5m since Covid began to ensure we can meet the increased demands of hygiene paper products."
We are delighted to see one of our clients growing and expanding and look forward to visiting the warehouse once it is complete.
Results from the expansion

Send Message
We just need a few details
Please provide the information below to access your download.