Come and network at the Blues Bar on Friday 21st April from 8.30 am.
The morning will commence with a short presentation on our fundraising plans for 2023 alongside a presentation from Danny Davis of Sodexo and a few other guest speakers supporting this event.
Breakfast and drinks will be provided by donation. Proceeds will be split between East Lancs Hospice and Stop Hunger.
Payroll manager Phil Johnson will have kicked off his 30-hour karaoke challenge to raise funds for East Lancs Hospice, come along to hear a few songs.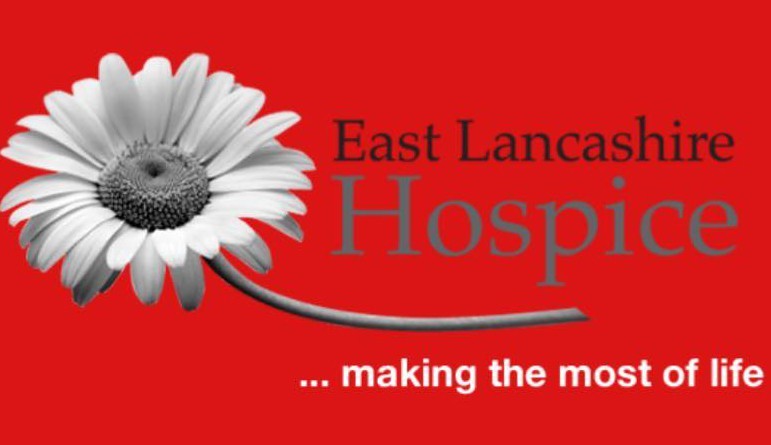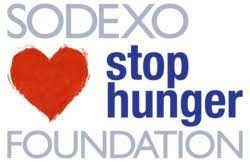 Send Message
We just need a few details
Please provide the information below to access your download.