Company Valuations -  When the need arises
There are several reasons why a company's management might seek a company valuation. At Pierce Forensic we have extensive experience of valuing companies and shareholdings within litigation, including shareholder disputes, claims for unfair prejudice, and divorce proceedings. However, company valuations may also be sought in non-contentious circumstances, including tax planning and management of the business.
Our reports can be tailored to the specific requirements from desktop / shortform valuation reports to a detailed analysis of a company's position and current value.
Typically non-contentious valuation reports fall into the following categories:  
Tax planning/reorganisations
Transferring shares into a trust
Inheritance tax planning
Reorganising the structure of a group or company
Incorporation of a partnership / sole trader
Forming a holding company
Staff incentivisation
To value individual shares when transferring shares to key employees or setting up an employee share scheme
Establishing Employee Ownership Trusts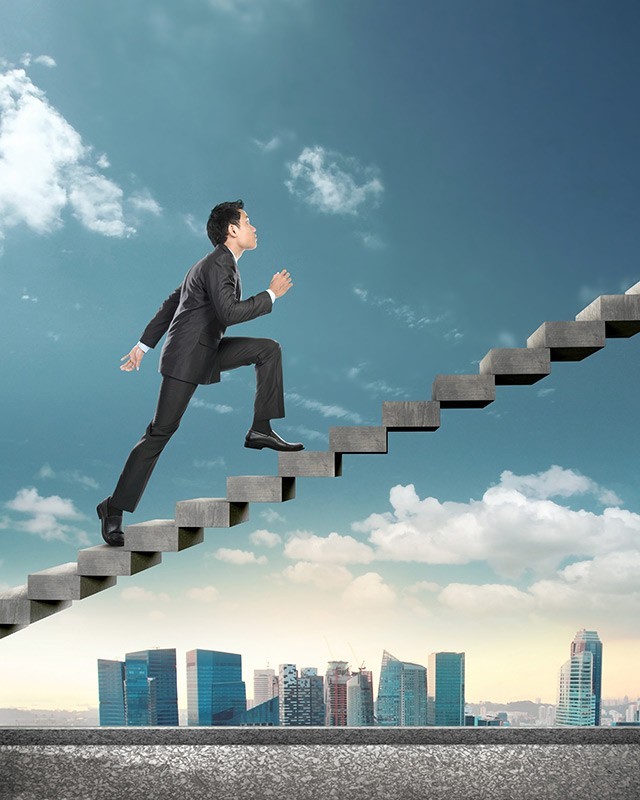 Wealth management
To provide a guide price when considering a potential sale
To measure the performance or progress of the company for the shareholders
Retirement planning
Protection
Implementation of cross-option agreements
Establishing life insurance or key man insurance policies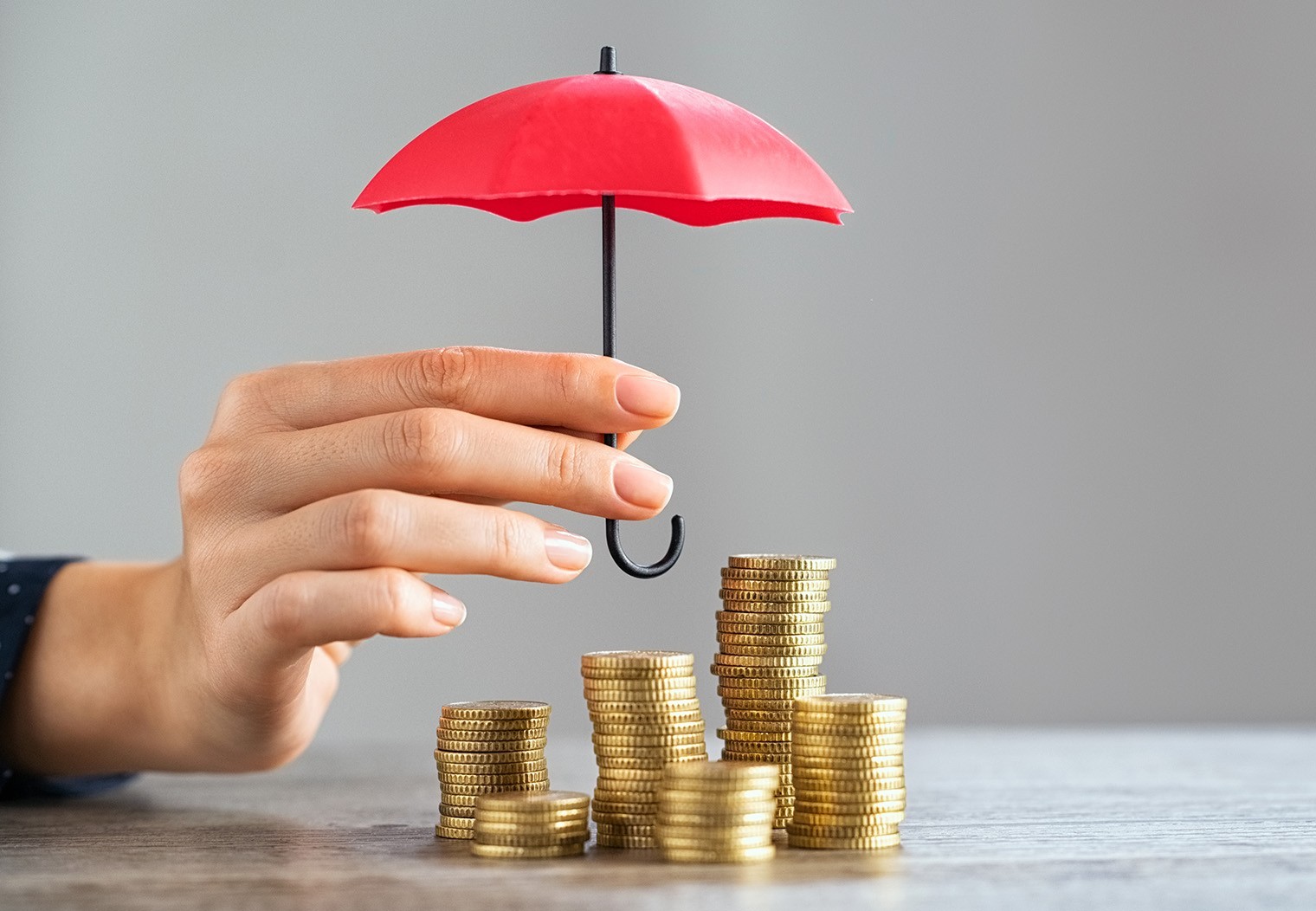 We are finding that company owners are increasingly willing to see the benefits of incentivising management by offering share incentives such as EMI Share Options or Growth Shares.  We can combine forward-looking tax advice from our specialist tax team at Pierce with our experienced valuation experts.   
At Pierce, we have considerable experience valuing companies in contentious and non-contentious situations. We aim to provide cost-effective advice to assist business owners reach their objectives.
If you would like to discuss the valuation of your business, please get in touch with George Horley or Jeremy Rowe, directors of Pierce Forensic Limited, on 01254 688 100 or by emailing g.horley@pierce.co.uk or j.rowe@pierce.co.uk