On Friday 3rd December 2021, we will be sleeping outside, on the cold, hard floor, in order to experience what it is actually like for those who are homeless. Luckily for us, we get to go home to our nice, warm, comfy beds at the end of the challenge whereas, a lot of people don't get that luxury.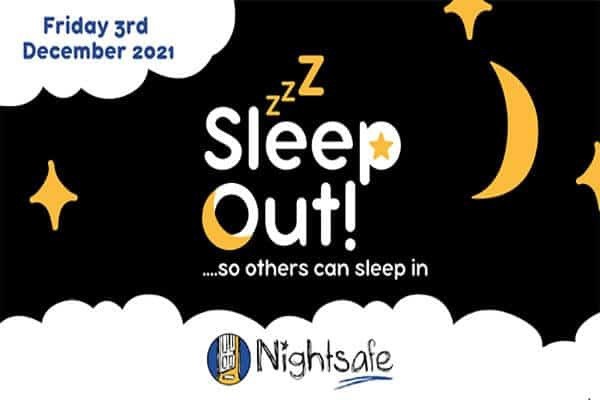 In 1990 Nightsafe opened its doors to the first homeless young person and the need for the service is increasing all the time!
Since 1990, Nightsafe has:
helped 14,500 young people
given 42,257 nights off the street
provided 145,000 meals
had 785 dedicated volunteers
The event will take place at Saint Silas Parish Church Grounds, Preston New Road, Blackburn, from 8 pm to 6 am the following morning.
If you would like to support us, you can do so via our JustGiving page.