Meet the new Pierce Parachute Regiment:
If you are thinking they must be mad? Then some of us are inclined to agree. But not this team of 7 as on Sunday 21st August they will be taking part in a tandem skydive (weather depending) for the charity Lancashire Mind.
At 10 am that morning, we will be making our way up the M6 to the Black Knights Parachute Centre in Cockerham to nervously wait our turn to climb to a nauseating 15,000 feet!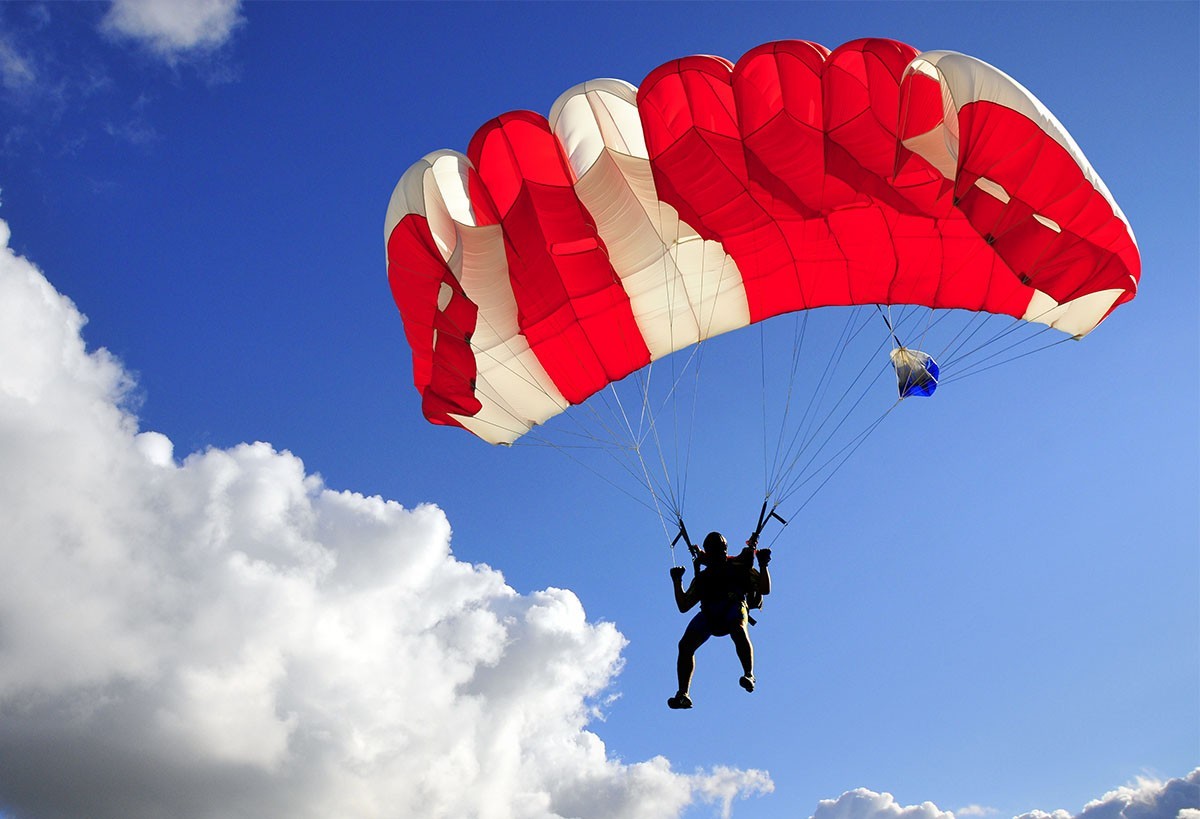 From this height, we will free fall for a full 60 seconds before the parachute opens and we can enjoy the views over the jump zone, descending the almost 3 miles back to solid Earth.
If you would like to sponsor the team and send them your good luck wishes, please visit our JustGiving page.
Send Message
We just need a few details
Please provide the information below to access your download.