What are the current energy efficiency standards? 
The current energy efficiency standards state that all residential buy to let properties require a performance certificate of E.  Unless you have an exemption certificate you cannot legally rent out your property if the energy standards fall below this criteria. 
What is changing?
As of 2025, all buy-to-let properties with a new tenancy agreement will require an energy performance certificate rating of C. Those with an existing tenancy have until 2028, however, we would recommend ensuring you meet the criteria as soon as possible. 
In addition, there are strong recommendations that all residential properties should meet an EPS rating of C.  Research shows that the UK is behind targets.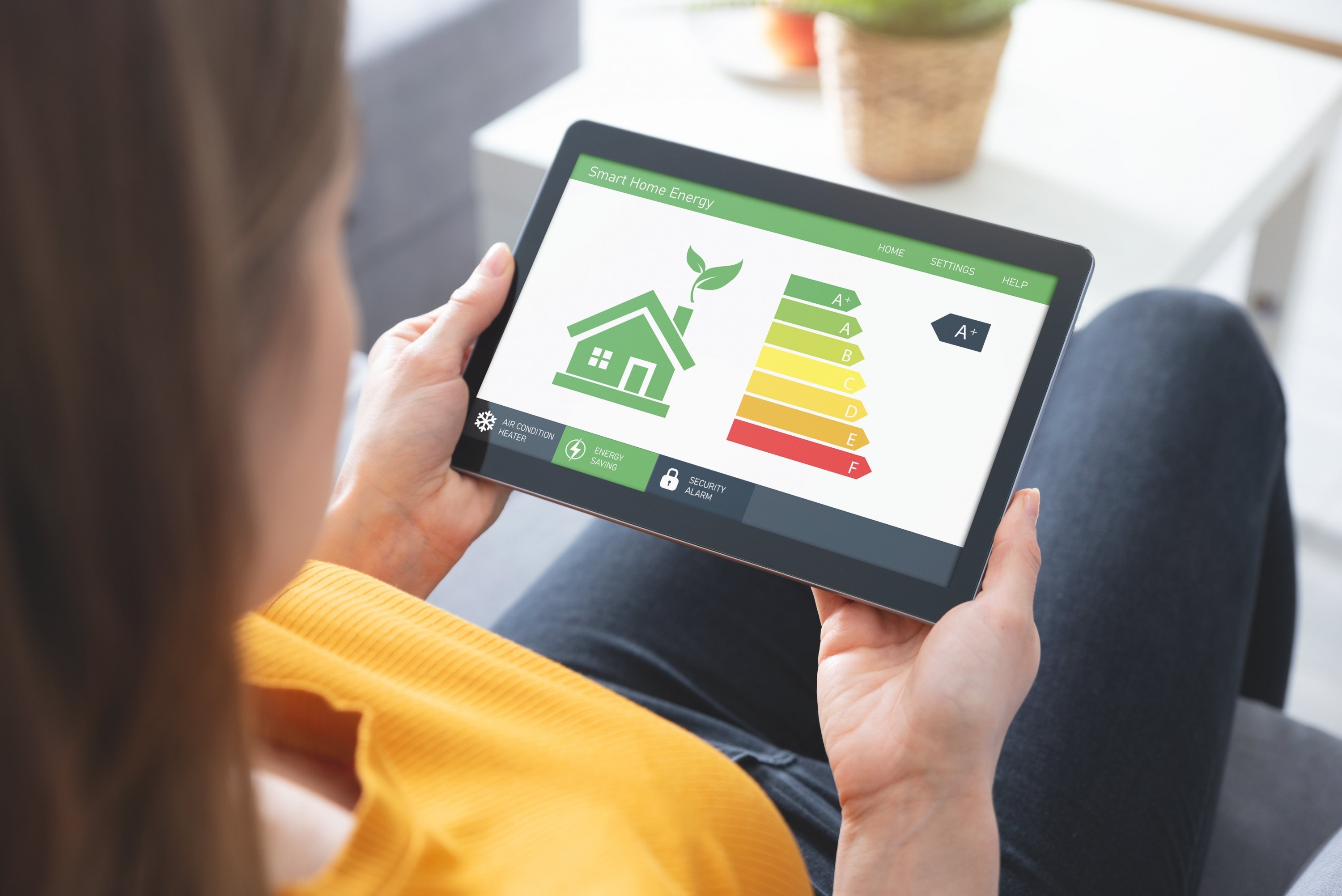 Potential Penalties for non-compliance 
As of May 2021, local authorities in England and Wales can apply for funding to support MEES enforcement. They will have the ability to serve compliance notices and issue fines of up to £5,000 per property. 
What is the Future?
The UK has a target to be net-zero on carbon emissions by 2050, which the National Housing Federation has welcomed. Consequently, we will likely see increasingly stringent legislative requirements to move every faction of society in the same direction to achieve this ambitious but necessary target.
Newly constructed buildings are much more energy-efficient, but as we are unable to build our way out of the crisis, we will need to decarbonise the existing buildings we have. 
The overall cost of bringing UK housing stock up to a minimum EPC rating of 'C' is estimated at £304 billion. It is likely the legislation of the Private Rental Sector will change again and discussions are taking place to raise the maximum fine per property from £5000 to £30,000. 
Landlords can do a quick online check for a current EPC rating or for a more detailed report with recommendations on how to improve energy efficiency to the required EPC rating, you can use the Government website. 
East Lancashire Chamber of Commerce are working in partnership with partnership with North & Western Lancashire Chamber of Commerce, Businesswise Solutions Ltd and BOOST, supporting Lancashire businesses in saving money and reducing their carbon footprint. To read more please visit www.chamberlowcarbon.co.uk