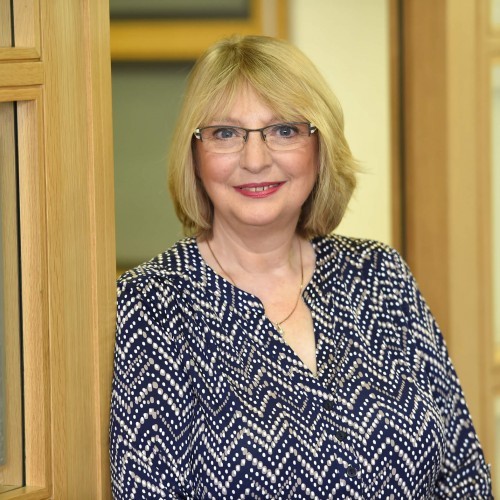 Summary
AML Compliance Manager for the firm.
Background
Before joining Pierce in 1998, I spent over 20 years working in industry, culminating in becoming the Managing Director for an East Lancashire Manufacturing Business.
Hobbies
I am an artist working mainly in Acrylics and Fine Coloured Pencil. You can find me on FB!
Unusual Fact
I was once a Playboy Bunny Croupier, and at one stage was Hyndburn Borough Councils Youngest Councillor.
Contact Details
Free, No Obligation Initial Consultation
Send Message
We just need a few details
Please provide the information below to access your download.