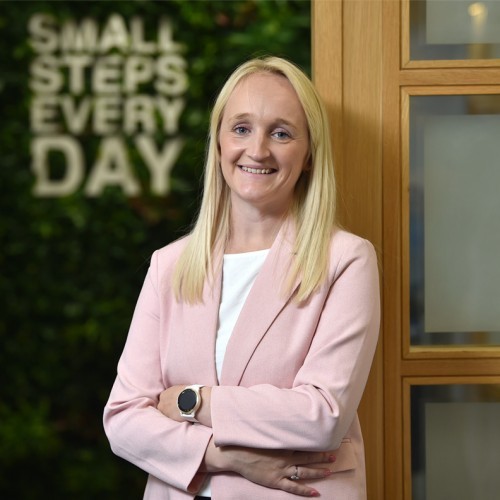 Summary
Chartered Accountant within the Business Services Team, preparing accounts and tax computations.
Background
I left school in 2011 and went straight into practice where I did my AAT and ACA qualifications. I completed the courses in 2017 and moved into industry for 4 years but have now made the move back into practice with Pierce. 
Hobbies
I love most sports and used to often play golf and do triathlons. I did Bolton Ironman in 2018 and since then my life has become busy with 2 little boys! I still try to get out for an odd run when I can but seem to spend most of my time chasing them around!
I can't get through a day without.....   
Coffee!
Contact Details
Free, No Obligation Initial Consultation
Send Message
We just need a few details
Please provide the information below to access your download.