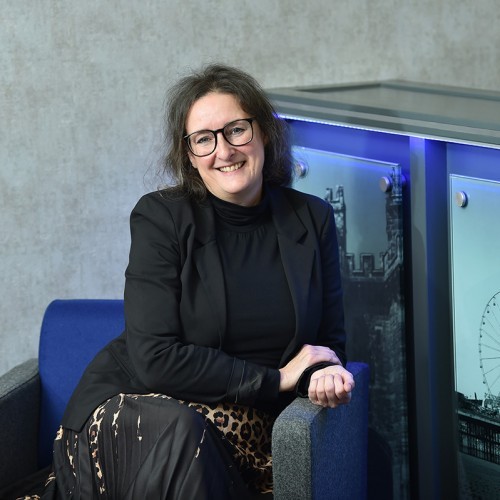 Summary
Receptionist and Admin Support
Background
Having a varied background covering travel, retail, and solicitors. The customer-facing and professional environment suits my role here at Pierce.
Interests
In my free time, I enjoy exploring new places and meeting new people. I particularly love spending time with my family and of course, you can't beat a bit of retail therapy!
I can't get through the day without...
A morning coffee!
Contact Details
Free, No Obligation Initial Consultation
Send Message
We just need a few details
Please provide the information below to access your download.