Acquisition as a strategy for growth has become increasingly prevalent in today's dynamic business landscape. Successful acquisitions require careful planning, due diligence, and integration efforts to maximize the potential benefits.
An acquisition can be an attractive way for a business to achieve growth through:
The acquisition of a complementary product portfolio.
Entry into new geographical markets.
The acquisition of technical skills or innovative technology.
Value can be delivered through expanding the client base, reducing costs, improving margins, and ultimately improving both profits and cash flow.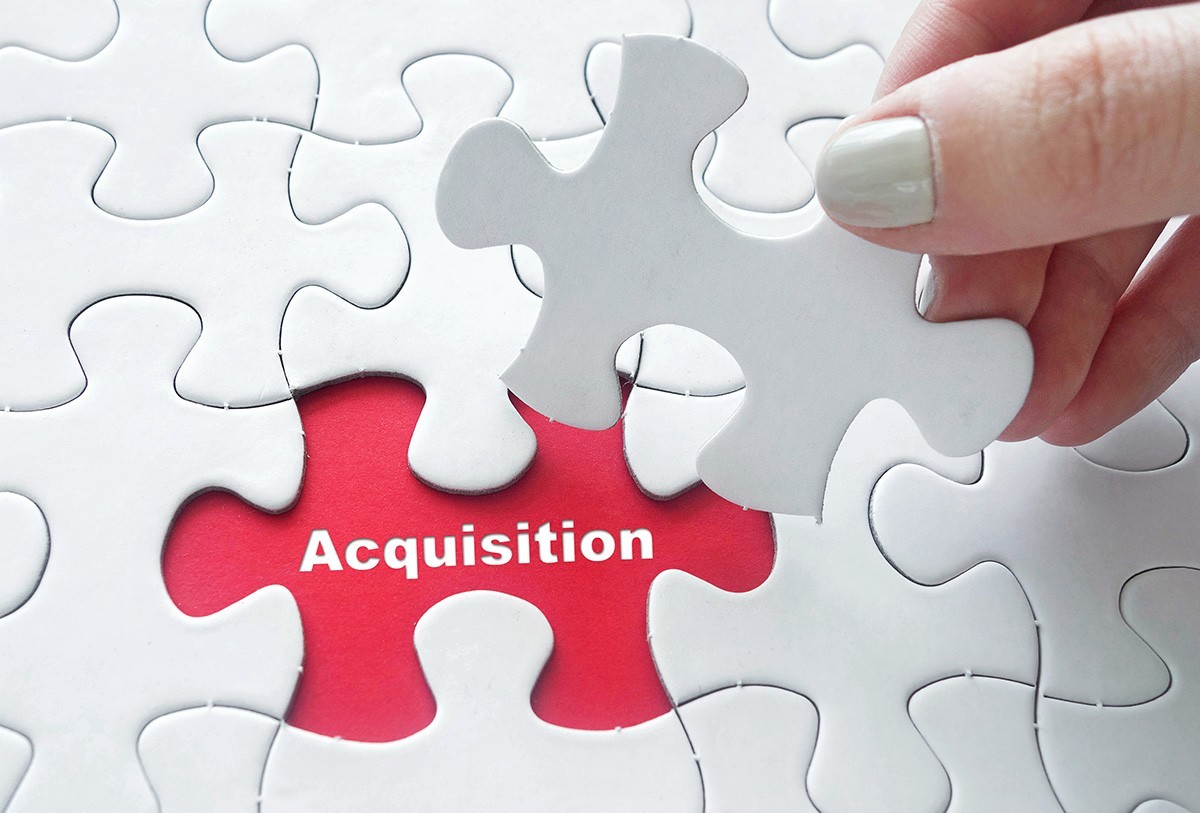 There are several fundamental steps to consider in contemplating an acquisition:
Planning: Can you identify a clear strategy that will set out the rationale for the acquisition, clearly establishing the financial and commercial objectives?
Value proposition: Can you identify how value will be created and if the acquisition will allow the company to differentiate itself from the competition?
Funding: How will the acquisition be funded? Do you have sufficient cash resources or are you aware of the range of debt and equity options that are available in the market?
The process of an acquisition follows five key components to result in a strong and effective transaction. The key components are as follows:
Advice. Ensure that you take commercial, experienced advice through the transaction.
Win-win. The acquisition needs to be attractive to the Vendors whilst also creating value for the acquisitive company.
Well planned. The success of the acquisition relies upon the critical details of the transition being mapped out.
Due diligence. Make sure that you understand the detailed operations of the target business.
Integration. The acquisition has to be integrated into the group and therefore a 100-day plan should be prepared that outlines the initial strategy.
An acquisition can be transformational for a business, creating real value. The Pierce Corporate Finance team has extensive commercial experience to guide you through the complexities of a transaction. Contact the team today.
"The project appointed to the Pierce Corporate Finance team was no small challenge, providing a bespoke model build for 11 sites and a growth model for up to 25 additional sites/locations but they handled it fantastically.

I had a great experience working with Jimmy, particularly during his visit to London. He is knowledgeable, professional, and possesses great skills. One thing I really appreciated about him is his patience, willingness to listen, and his personal approach to the project. No request was too much for him, and he always provided realistic input and made promises regarding deadlines that he delivered on.

The overall involvement from Jimmy was positive, and we were able to build a strong working relationship. Kevin, who had a sensible and down-to-earth approach, was honest and focused on building a long-term business model. With their help, we were able to achieve exactly what our company, Canvas, wanted.

The team introduced us to their forecasting software, Castaway, and assisted with Excel data feeds to ensure any inputs and assumptions were flexible in adapting to our requirements. Moving forward, we consider the Pierce Corporate Finance team our first point of contact for any future projects.

Working with Pierce was a pleasure, as they are nice people to collaborate with. Their professionalism and expertise made the entire process smooth and enjoyable. I highly recommend them.
"
Jasmer Singh
Finance Director
"The Pierce Corporate Finance team provided invaluable advice throughout our fundraising initiative and continues to offer the highest quality of financial service to support us through our next growth phase. I can't recommend the team enough! Keep up the great work."
Nick Hutchinson
Managing Director
Send Message
We just need a few details
Please provide the information below to access your download.